Seniors Services
The Library is pleased to be able to offer a number of services for seniors in our community... 
Special Services & Collections
The library carries many services and special collections that might be of interest to seniors. Browse these services below...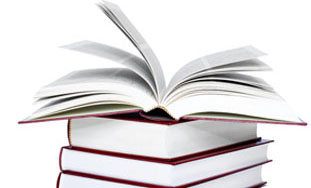 Special Collections for Seniors @ the Library
 Materials for the Visually Impaired
The library has partnered with CNIB to provide services to customers who are unable to read print due to blindness, visual impairment, physical disability, and/or learning disability. 
For more information on this program or to register, please 
contact the library
For more information on the CNIB please visit 
www.cnib.ca 
or call 1-800-563-2642. 
 Assistive Services & Adaptive Technologies
The library is committed to providing equal access for all members of the community to information, lifelong learning, literacy, and the love of reading. We are happy to provide specialized & assistive services to persons with disabilities. 
Learn more
 » 
 Comprehensive e-Resources Collection @ the Library!
e-Resources are any kind of information that can be viewed, downloaded, transferred or stored to a computer, laptop or a mobile device (MP3 player, iPod, eReader, iPhone, etc). These resources include e-books, audiobooks and online articles & databases. Your library card gives you access to a variety of digital resources. 
Visit our e-Resources section to learn more
 » 
Computer Access & Support
We are pleased to provide seniors with ongoing access to computers and support.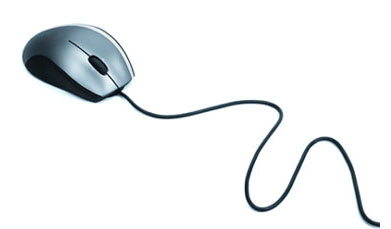 Computer Access
Computers with high-speed Internet access and software programs (MS Office 2007 Suite) are available for the public at all three branches during regular library hours. 
It is not necessary to reserve in advance – workstations are available on a first come, first serve basis. 
Learn more about public library computers & service fees
 » 
 Support
Support is available at the library and dependS on the availability and expertise of staff members on duty. 
Check the following websites to train online:
Websites for Seniors
Enhance your leisure, lifestyle and learning! Our information sites for seniors can help you find quality information on anything from planning your next trip to getting help at home. 
Or check the Fun and Games section for a little mental recreation.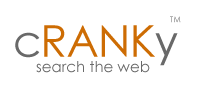 Are you cRANKy?™
 General Interest Websites
 Fun & Games
 Genealogy
 Government Programs & Services
 Grandparenting
 Health & Wellness
 Housing
 Online Magazines for Seniors
 Reading Resources
 Retirement, Estate Planning and Finances
 Travelling Seniors!